Sites in South Africa
BRIGHT is a collaboration of international partners and we work at different sites all over the world.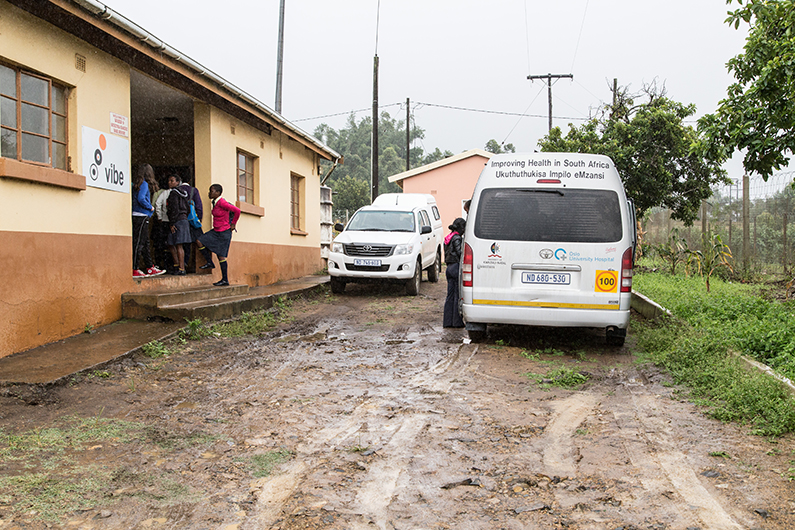 CLINICAL SITES
The work in South Africa started in Ugu District 2009 and BRIGHT has two youth clinics called "VIBE youth clinic". The one is in Izotsha (Ugu District), South Africa. In 2012 another youth clinic was established in Otimati (Ilembe District). These are research stations. The clinics currently employ over 25 health workers, research assistants, lab personal and support staff.
COMPLEMENTARY SITES
Training – Ugu District
This is a 24/7 Centre which can provide training after work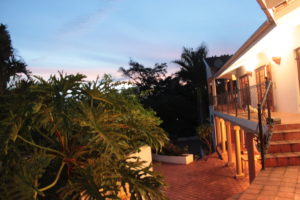 or on weekends for local health professionals in full time work.
Laboratory work – several sites
Parasitology, flow cytometry, PCR, serology are performed in the HPP facilities (South Africa), in Microbiology of the University of KwaZulu-Natal (South Africa), in Leiden University Medical Centre (The Netherlands), or in the two clinic sites (above). Some analyses have also been done in our facilities in Antwerp.
Scientific analyses, reports and management – several sites
Data analyses and writing is done in the BRIGHT's offices in Durban and Ugu. Furthermore, much work is done overseas in our offices in Oslo, Copenhagen, London and Leiden.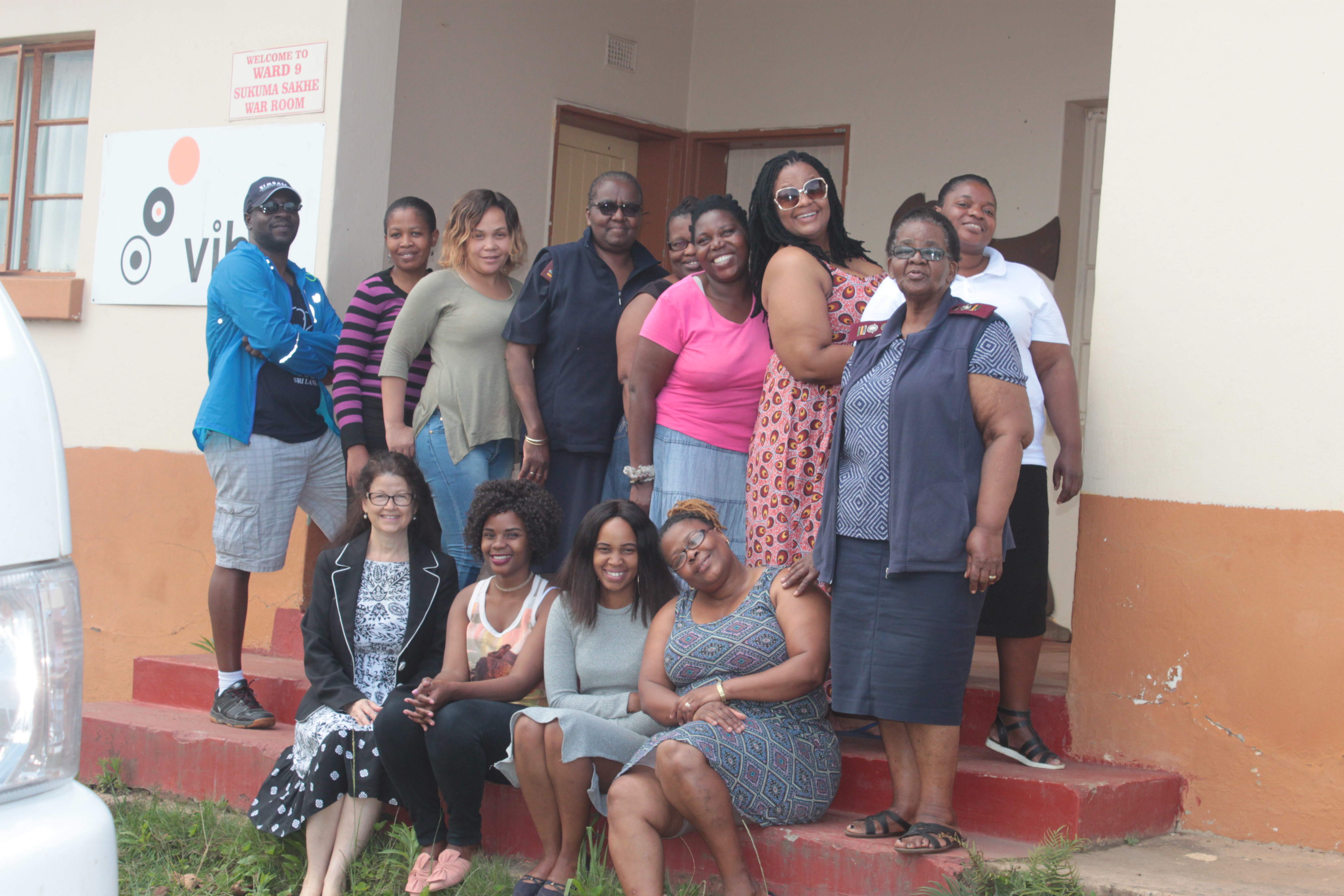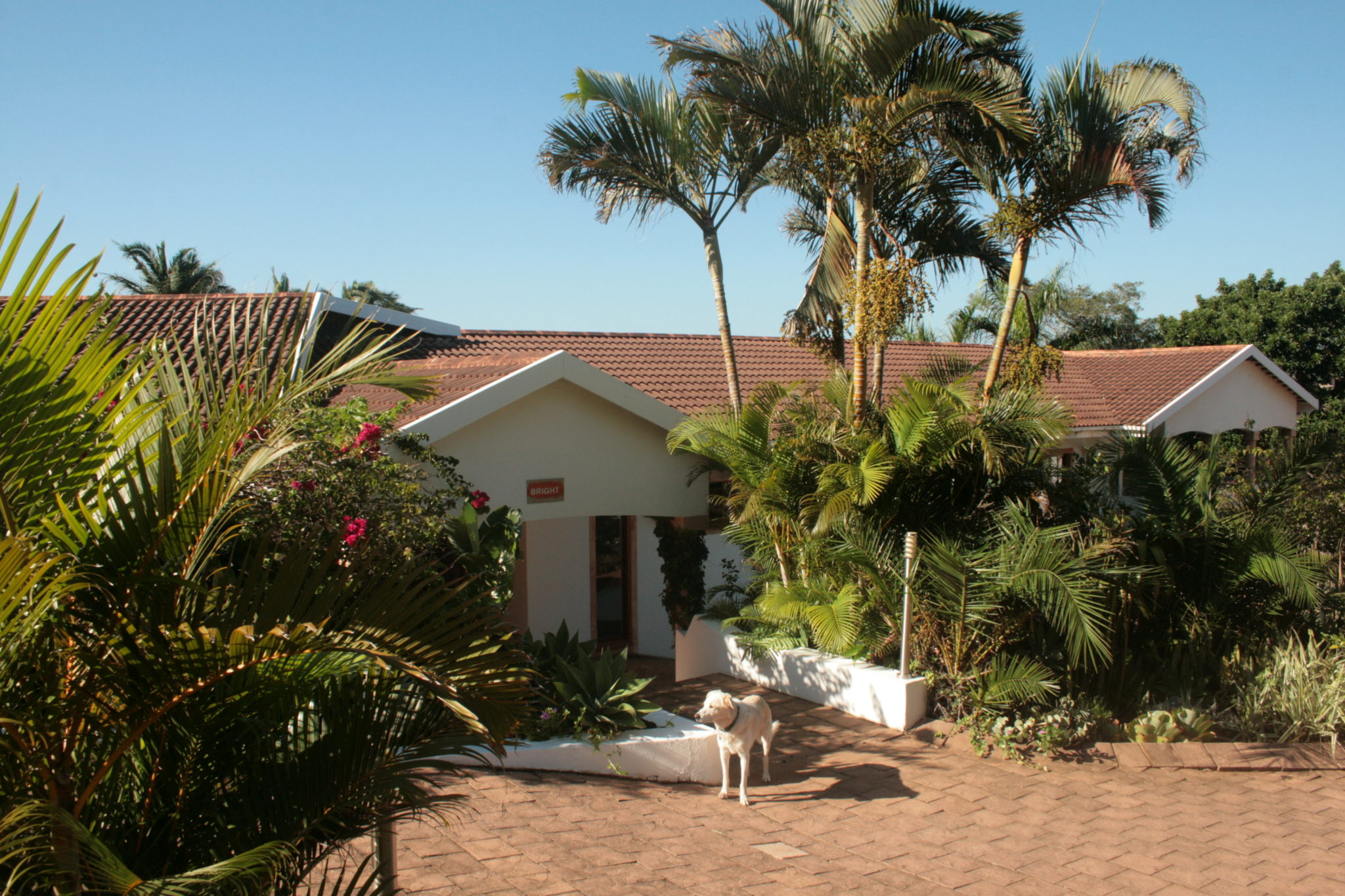 What's happening now
Our scientists are busy interpreting what they have found in the clinics and in the laboratories. This is hard work and can take years.
Experts are visiting to support this work and to pave the way for new studies.