Contact us
Please select a topic below related to your inquiry.
Although the situations portrayed on this website are typical of the research none of the persons in this website are research patients (study participants). None of the persons portrayed in the treatment and investigative situations are minors. All have kindly given their permissions to publish the images, we are truly grateful for this.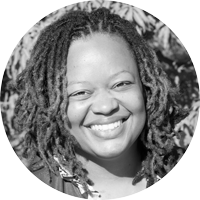 Deliveries:
Department of Public Health Medicine
2nd Floor, Room 219 George Campbell Building
Science Drive
University of KwaZulu-Natal
Howard College Campus
Durban
Phone: +27 31 260 4499
Fax: +27 31 260 4211
Appointments:
[email protected]
Invite in Google Calendar and please
provide your Skype details and Whatsapp.
BRIGHT Academy is part of
Non Profit Company:
Centre for Bilharzia and Tropical Health Research (CBTHR)
Registration number: 2015/072065/08
Postal address:
P.O. BOX 78149
Avondale Road,
Durban 4101
South Africa
Phone: +27 31-309 6363