BRIGHT was established in order to study the gender-based health problem of Female Bilharzia (schistosomiasis), the second most important parasite affecting human health after malaria. However, Female Genital Schistosomiasis (FGS) is only one of  many diseases and problems preventing a healthy life. BRIGHT constitutes partners from eight institutions.
The BRIGHT journey
Bilharzia
Egyptian and Chinese mummies had Bilharzia and hieroglyphs indicate that they knew about the disease thousands of years ago. Likewise many African languages have words for Bilharzia such as Kichocho in Kiswahili and Isichenene in isiZulu.
Other problems affecting rural populations
Meeting our patients – mostly girls and adolescent women – we see a broad spectrum of issues, from violence, sexual health problems, breaches in human rights, poverty and teenage pregnancies. BRIGHT is committed to meet each individual on their terms.
We detected many excrescences which are unfamiliar in Europe ….. I cut into the largest of these excrescences and found a white thread remaining on the knife" with an "immense abundance of ova, which were present in all stages of development…a thin, delicate eggshell with a pointed process.
Theodor Bilharz, 1849
In 1899 Madden made a report of findings in vaginal tissue but it took another 90 years before the first community based study was done by Renaud in Niger. The second community based study was done by members of our group in 1994. The findings were alarming. Genital disease is almost as common as urinary schistosomiasis.
The unexpected threat
After two essential studies had explored the prevalence, treatment and association with HIV in Malawi and Zimbabwe Dr. Eyrun Kjetland contacted a number of researchers to find out if she could "pass the baton" to them. She completed her PhD and she now knew that HIV seemed to spread in patients who had schistosomiasis but she was equally horrified that the treatment had not worked in adults. The evidence seemed to point towards childhood being the time when permanent damages are made. It seemed as though you would have to treat early. But no one could say when. There was a growing suspicion that adults would have to live with their problems. Maybe the disease started when they were playing in the river or maybe when they were toddlers. No one knew.
An impossible task
After several rounds with experts in gynaecology, tropical diseases, venereology, cancer medicine, and dermatology it transpired that we do not have suitable treatment for adults. Dr. Kjetland decided to work with the young and but seemed like an insurmountable task. We wanted to interview children and investigate young women.
"Would it be OK to ask about sexual experiences? What would parents say? How would abused children handle this?"
This work would be tough, we would need a lot of support staff, and we would need to show that we are reliable, caring, compassionate and wise. We would need to alleviate parents', teachers' and participants' fears.
Finding partners
Dr. Kjetland approached Professor Myra Taylor and Psychologist Jane Kvalsvig who had worked with taboo issues in the school systems. Soon a medical student Dina T. Morgas found that Bilharzia was highly prevalent in Ugu District. The senior scientists embarked on applying for money for a large study. Finding a donor proved more difficult than they had anticipated. Bilharzia is a neglected disease and genital Bilharzia was – and is – unknown amongst those who could have donated money and also in the health systems. It took four years of applying before we finally received support from the Bill and Melinda Gates Foundation through the University of Copenhagen. It was to be a cluster randomised study where schools would be treated (rather than individuals). The scientists aimed to explore if early treatment would prevent and/or cure the damages. They also aimed to explore some ways to diagnose the disease.
First site in South Africa – 2009
The first two PhD candidates were able to do their investigations and collect their samples in rooms kindly lent to us by the Norwegian Settlers Church. Medical students made the questionnaire. It was tested, amended, and role-played and staff members were trained in the interview technique. Research assistants continue to use this same questionnaire.
With the help from donors we moved to Izotsha Clinic premises in 2011, making it possible to train staff, have a higher number of participants, and work each day.
Achievements from 2009 – 2015
We collected thousands of urines and a thousand stools, and worked in 42 schools in the districts of Ugu, Ilembe and Uthungulu. We did in-depth interviews with 1100 children in primary school and fetched more than 1800 high school learners for interviews and investigations. For almost two years we were also working from Otimati Clinic, Maphumulo, KwaDukuza in order to reach our goals. We were joined by another 4 PhD students and many medical students. In all three districts we assisted the Department of Health and Education in offering Bilharzia treatment to 50.000 school going boys and girls. Some schools in Ugu received three rounds of treatment. More than 20 schools have received feedback, many precancerous cases were found and referred as recommended. At any given time between 25 and 50 people have worked for the sites as nurses, drivers, data enterers, research assistants and security guards, 43 medical students, PhD and Masters' students and academics have written 21 scientific articles and 30 student assignments.
A dynamic team
The BRIGHT staff have been trained in confidentiality, study participant vulnerability, good clinical practice, data entry, urine collection, stool collection, laboratory procedures, they have the skill of organising mass-treatment, speak publicly, translate, do interviews, teach and use gloves. They have become skilled research assistants, research nurses and data enterers. They can drive, compile reports and can do cultural interpretations.
The future
In the coming years BRIGHT plans to explore if Bilharzia is a risk factor for HIV. Global health state-of-the art projects will be done. The organization seeks to provide an environment where the best minds will thrive. BRIGHT will use methods based on logic, rigour, knowledge, and excellence. BRIGHT will learn from results and outcomes, and we will consistently refine our approach. We aim to collaborate with the best, to grow and learn. We will deliver our research to policymakers, authorities and to our donors. BRIGHT is driven by the passion to provide timely and appropriate outcomes for patients and health professionals.
---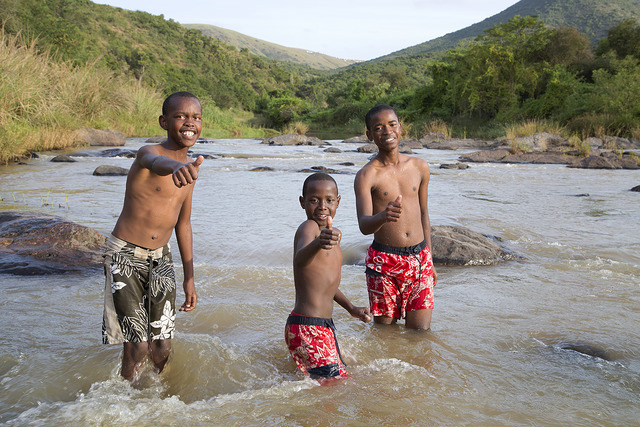 ---
---
---
---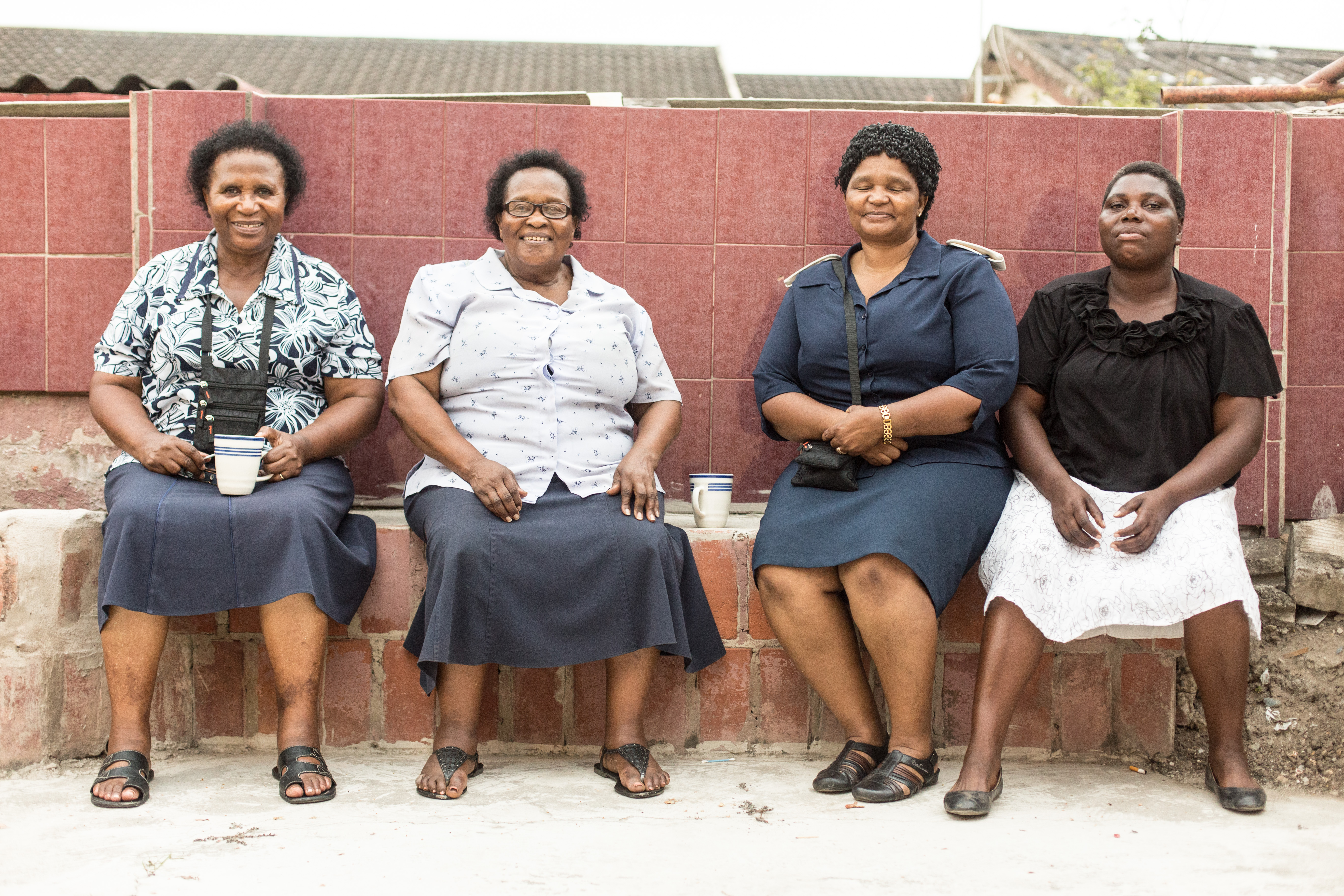 ---
---
---
---
---
---
---