BRIGHT's vision, mission and goals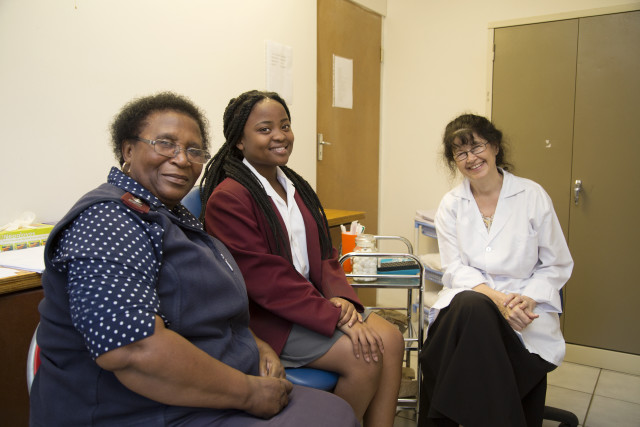 Vision
We build global health solutions for today
Mission
BRIGHT is driven by the passion to provide appropriate outcomes for patients and health professionals in their settings. We aim to collaborate with the best, to grow and to learn. We will deliver our research to policy makers, authorities and to our donors. The organization seeks to provide an environment where the best minds will thrive. BRIGHT will use methods based on logic, rigour, knowledge, and excellence. BRIGHT will learn from our results and outcomes, and we will consistently refine our approach.
BRIGHT does state-of-the art global health research with a special focus on the female health, the effects of schistosomiasis on reproductive health, HIV transmission, and gender research.
Goals
We aim to
Take the patient perspective and add value for the health and welfare in our immediate surroundings
Lift the scientific competence through joint activities
Strengthen cooperation for the purpose of developing long-lasting and effective research
Make excellent diagnostic tools and intervention strategies for the control of global health problems such as Bilharzia.