Donations are most welcome
Gaver til BRIGHT kan gi skattefradrag (opptil 40.000 kr i 2018)
Fradragsberettiget gavebeløp i 2018 er mellom 500 og 40.000 kroner.
Gavekonto for skattefradrag: BRIGHT Research Norge kontonr. 1503 82 57940.
Dette gjelder dersom vi har ditt fødsels-/organisasjonsnummer (skatteloven § 6-50 (1) og ligningsloven § 5-11). Merk at alle bidrag må være på BRIGHTs konto mellom 01. januar og  31. desember for at du eller din bedrift skal få skattefradraget det aktuelle året.
Privatpersoner: For å innberette ditt bidrag til skattemyndighetene, trenger vi ditt 11-sifrede fødselsnummer tilsendt skriftlig innen 10. januar. Skattedirektoratet godkjenner ikke at kun giver fører gavebeløpet i sin selvangivelse.
Bedrifter: For å innberette bedriftens bidrag til skattemyndighetene, trenger vi bedriftens organisasjonsnummer. Skattedirektoratet godkjenner ikke at kun giver fører gavebeløpet i sin selvangivelse.
Årsoppgaven får du som en bekreftelse på de opplysninger vi har rapportert til Skattemyndighetene. Denne må kontrolleres mot selvangivelsens punkt 3.3.7. Bedrifter og enkelte privatpersoner får årsoppgaven tilsendt.
Spørsmål? Har du spørsmål hører vi gjerne fra deg på mail: [email protected]
Les mer om fradrag for gaver til ideelle organisasjoner på Skatteetatens hjemmeside.  
Merk gaven med organisasjonsnr. eller fødselsnr.  (og navn på giver hvis du sender for noen andre)
BRIGHT Research Norge is an initiative that will organise fundraising and
pay for necessary, unfunded BRIGHT activities such as
analyses (e.g. in laboratory, fact analyses)
running costs (e.g. nurses, interviewers, data entry, specimen security, generators, electricity, water)
safety for study participants and staff (e.g. training in confidentiality and clinic hygiene, insurance)
advocacy and dissemination of knowledge (e.g. publications, meetings to inform, meetings to guide us, teaching, educational material)
collaboration with the local school nurses, clinics, hospitals in their activities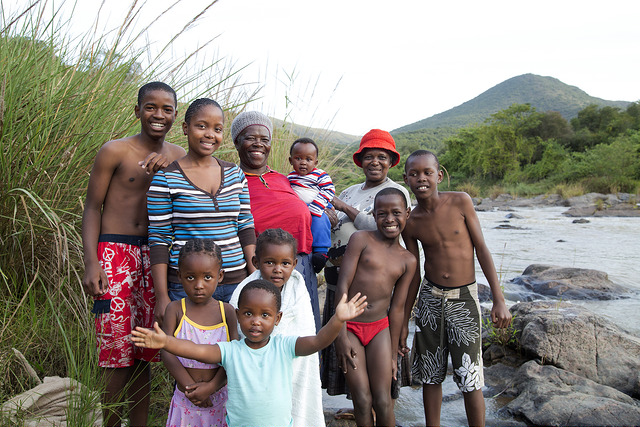 The work we do is always with permissions and feedback from the Department of Health
in South Africa
Three of BRIGHT's senior researchers are active in the South African Schistosomiasis Task Force together with the Department of Health (DoH) in South Africa. We have participated in writing the drafts for the National mapping plan for Neglected Tropical Diseases (NTDs) and Policy Brief on mass treatment for NTDs in South Africa.
Otimati Clinic, Ilembe DoH, has hosted our youth clinic
Between 2011 and 2016 School Health Nurses have offered treatment to 156.000 pupils with help from our research team in Ugu, Ilembe and King Cetshwayo Districts.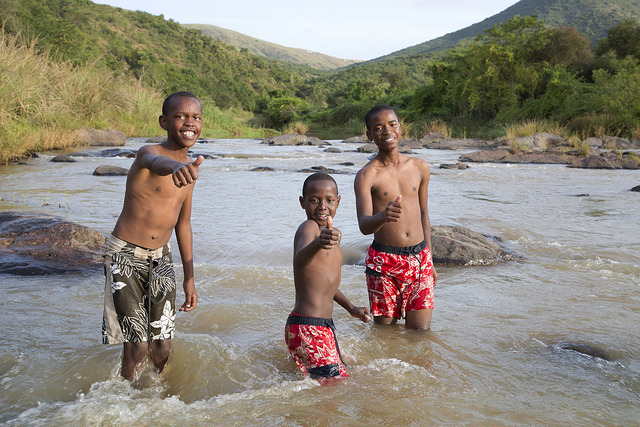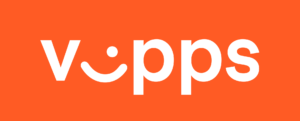 52 11 51
BRIGHT Research Norge is
a non-profit, tax-deductible organisation
kontonr.  1503 82 57940
Vipps 52 11 51
registered Org. no. 917 573 131 Brønnøysund
monitored by Norwegian authorities
managed by a steering committee and an annual assembly
Please email us for more information [email protected]