Press
A core objective of BRIGHT Academy is to share our results, progress, and to increase the knowledge about Bilharzia.
In order to see the latest news about BRIGHT Academy: News section
Do you want to know what we are doing?
Follow us on Twitter.
A collection of high resolution downloadable photographs of the people of BRIGHT and our work can be found in our photo gallery.
For more questions please contact our communication officer:
Ida Amelie Mayes: [email protected]
South Africa no: (+27) 76 692 819
Norwegian no: (+47) 906 56 702
---
Follow on social media
Although the situations portrayed on this website are typical of the research none of the persons in this website are research patients (study participants). None of the persons portrayed in the treatment and investigative situations are minors. They have kindly given their permissions to publish the images.
Kinldy credit photographer Håvard Holme.
---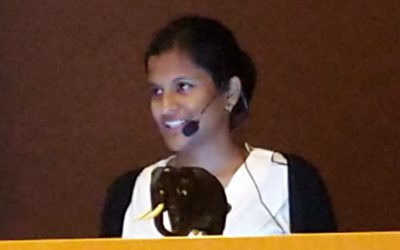 Dr Hashini Galappaththi-Arachchige defended her doctoral thesis where she explored the accuracy of different diagnostic tools. She found that we must find other methods to identify Female Genital Schistosomiasis. She described how river water contact is associated with genital symptoms in adolescent girls and young women in rural South Africa. ## Dean of University of Oslo Professor Borghild Roald leads the prossession, followed by Prof Charles King (Case Western University, United States), Prof Kyllike Christensen (Karolinska University Hospital, Sweden), Professor Annetine Staff (University of Oslo, Norway) and PhD Candidate Hashini Nilushika Galappaththi-Arachchige (Medical doctor, PhD) Sri Lanka/Norway/South... read more
No Results Found
The page you requested could not be found. Try refining your search, or use the navigation above to locate the post.