Press
A core objective of BRIGHT is to share our results, progress, and to increase the knowledge about Bilharzia.
In order to see the latest news about BRIGHT: News section
Do you want to know what we are doing?
Follow us on Twitter.
A collection of high resolution downloadable photographs of the people of BRIGHT and our work can be found in our photo gallery.
For more questions please contact our communication officer:
Ida Amelie Mayes: [email protected]
South Africa no: (+27) 76 692 819
Norwegian no: (+47) 906 56 702
---
Follow on social media
Although the situations portrayed on this website are typical of the research none of the persons in this website are research patients (study participants). None of the persons portrayed in the treatment and investigative situations are minors. They have kindly given their permissions to publish the images.
Kinldy credit photographer Håvard Holme.
---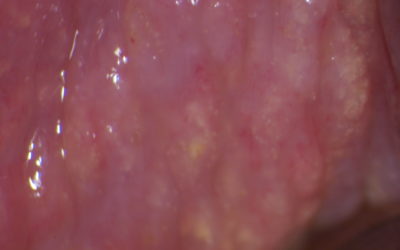 Professor Uwen Ekpo of Nigeria and his team in Ogun State have identified the first twenty adult women with FGS using the WHO Pocket Atlas for Female Genital Schistosomiasis (image). Fourteen of the 20 women had FGS (70·0%). Ten had grainy-sandy patches (image), 6 had homogenous yellow sandy patches. It is noteworthy that one patient was found to have rubbery papules as it is the first case outside Madagascar. Read here: Female genital schistosomiasis (FGS) in Ogun State, Nigeria: a pilot survey on genital symptoms and clinical findings. Parasitology Open (2017), Vol. 3, e10; page 1 of 9. U. F. Ekpo, O. M. Odeyemi, S. O. Sam-Wobo, O. B. Onunkwor, H. O. Mogaji, A. S. Oluwole, H. O. Abdussalam , J. R.... read more
No Results Found
The page you requested could not be found. Try refining your search, or use the navigation above to locate the post.